Clearly, we've brought about a gap within the magnetic subject that can devastate South America and it should be all our fault for driving automobiles, heating our properties, consuming hamburgers and Nathan's beef sizzling canines, smoking, and going to working even just about since that requires electrical energy.
The picture above (created by scientists Christopher Finlay, Clemens Kloss, Nils Olsen et al) reveals a rising weak patch within the Earth's magnetic subject that's exposing satellites and the Worldwide Area Station to larger radiation dangers. It seems to have been rising since 1958 and can presumably break up into two like an Ameba is a unicellular organism giving delivery to a clone. In contrast to larger types of life, amoebas don't want one other particular person's genetic materials to breed. The nucleus of every cell accommodates the amoeba's genetic materials. First, the genetic materials replicates. Then the nucleus divides.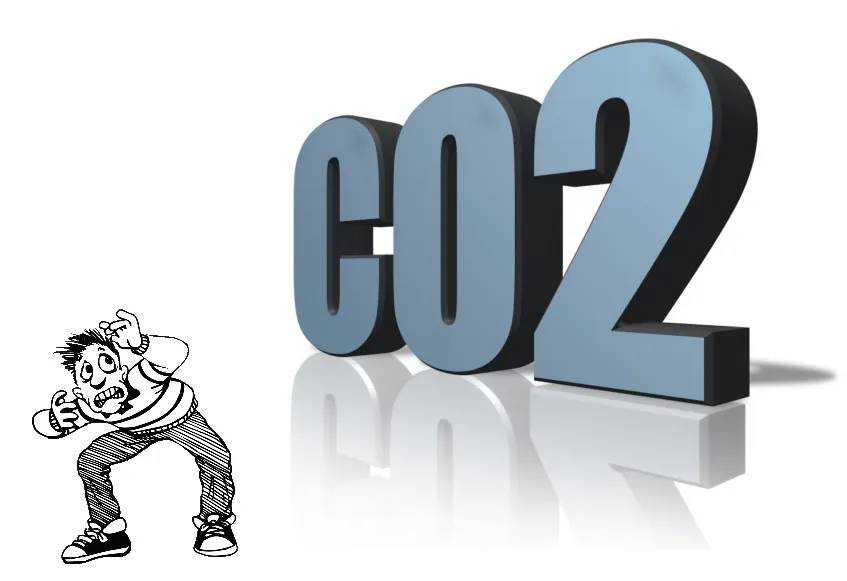 In my research of cycles and the universe, there's by no means one thing new. It seems to be the identical course of over and over. The universe is fractal. This to me seems to be getting ready to separate exactly as an amoeba which is a single-cell lifeform.
These local weather zealots refuse to take a look at the world that's cyclical in nature and there's no exception. Their forecasts are all the time linear, and nothing on the earth features in such a way. They all the time attempt to scale back all the things to a single trigger and impact and that reveals their stupidity for all the things exists in COMPLEXITY and you'll NEVER scale back something to a single trigger and impact. I discover their claims of CO2 a transparent illustration of their very own ignorance.
So has CO2 now brought about the solar to have a gap that's taking pictures out plasma? Or has it solely brought about the opening on our planet in our magnetic subject? We higher hurry up and double everybody's taxes so the politicians can use it to place their youngsters by way of school.